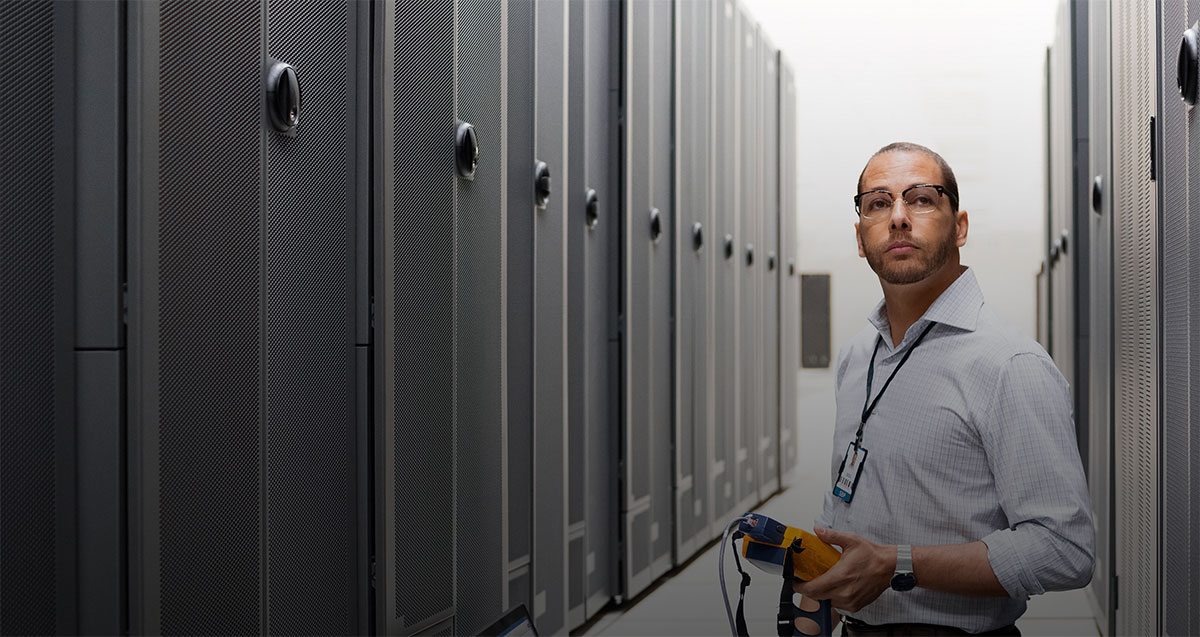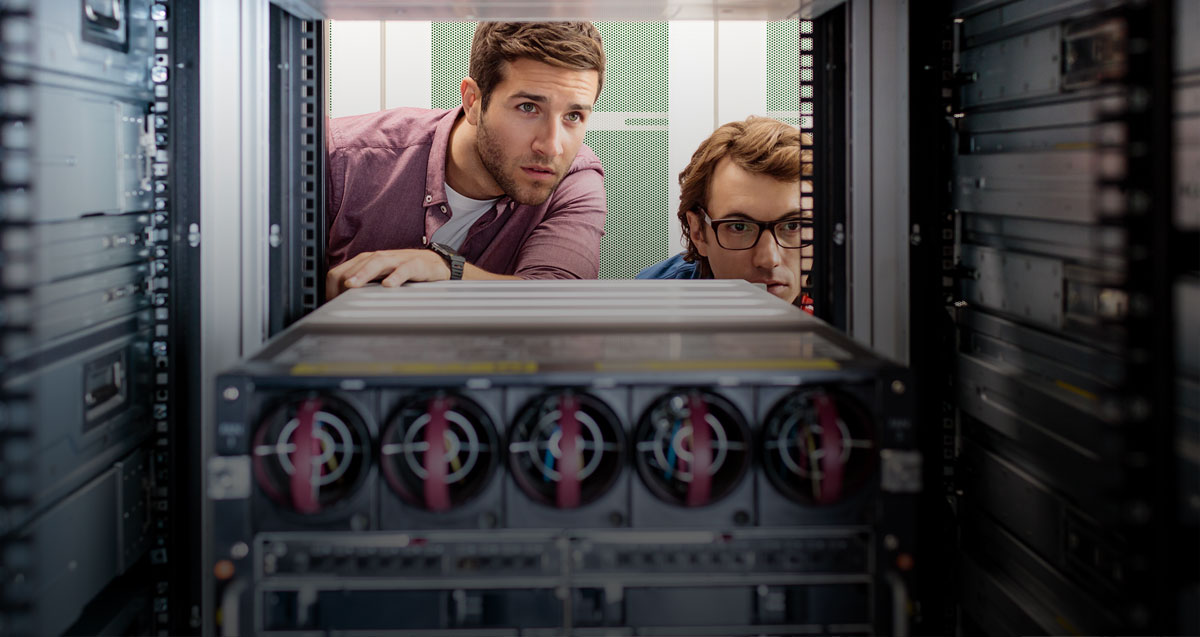 Discover Affordable Remanufactured Products That Are As Good As New
Stretch Your Budget Further
Reduce your IT costs and increase your bottom line with aggressive promotions from HPE Renew on top of our existing discounts.
Top 5 Reasons to Buy HPE Renew
Great Value for Money
Get high quality solutions and save at least 15% with remanufactured Hewlett Packard Enterprise products, offering the same reliability, functionality and warranty as new HPE products. HPE Renew delivers high performance, low cost solutions where price really counts.
HPE Certified Quality
HPE Renew products undergo complete remanufacturing and testing processes, fully restoring them to meet Hewlett Packard Enterprise's stringent quality standards and ensuring they meet all original factory specifications.
Full HPE Warranty
HPE Renew products are covered by the full, same-as-new HPE warranty, guaranteeing HPE quality and reliability. Just like new Hewlett Packard Enterprise products, the warranty period starts from the date of purchase, and refreshes the full original warranty. Additional service and support options are available to complement the product warranty.
Broad Range of HPE Solutions
Fulfil specific business needs with our comprehensive portfolio of fully remanufactured Hewlett Packard Enterprise solutions. HPE Renew offers you current, state of the art technology, in addition to older generation equipment. HPE Renew is also the sole source of discontinued, legacy Hewlett Packard Enterprise technologies.
Eco-friendly
Make sustainable choices for the environment when you choose remanufactured Hewlett Packard Enterprise products. HPE Renew ensures returned, loaned or trial units are thoroughly remanufactured so they can be fully utilised and don't end up unnecessarily wasted.
This Site is Being Updated
Contact your local HPE Renew Sales Rep for full program details and product availability